Iconic building at palm jumeirah
Completed in the second half of 2021, at 240m the Palm Tower skyscraper is the tallest building on Palm Jumeirah. Its construction has been underway since 2014 and has been somewhat delayed due to the covid pandemic. All the more reason why today there is literally a battle to get the last available apartments in this new iconic project.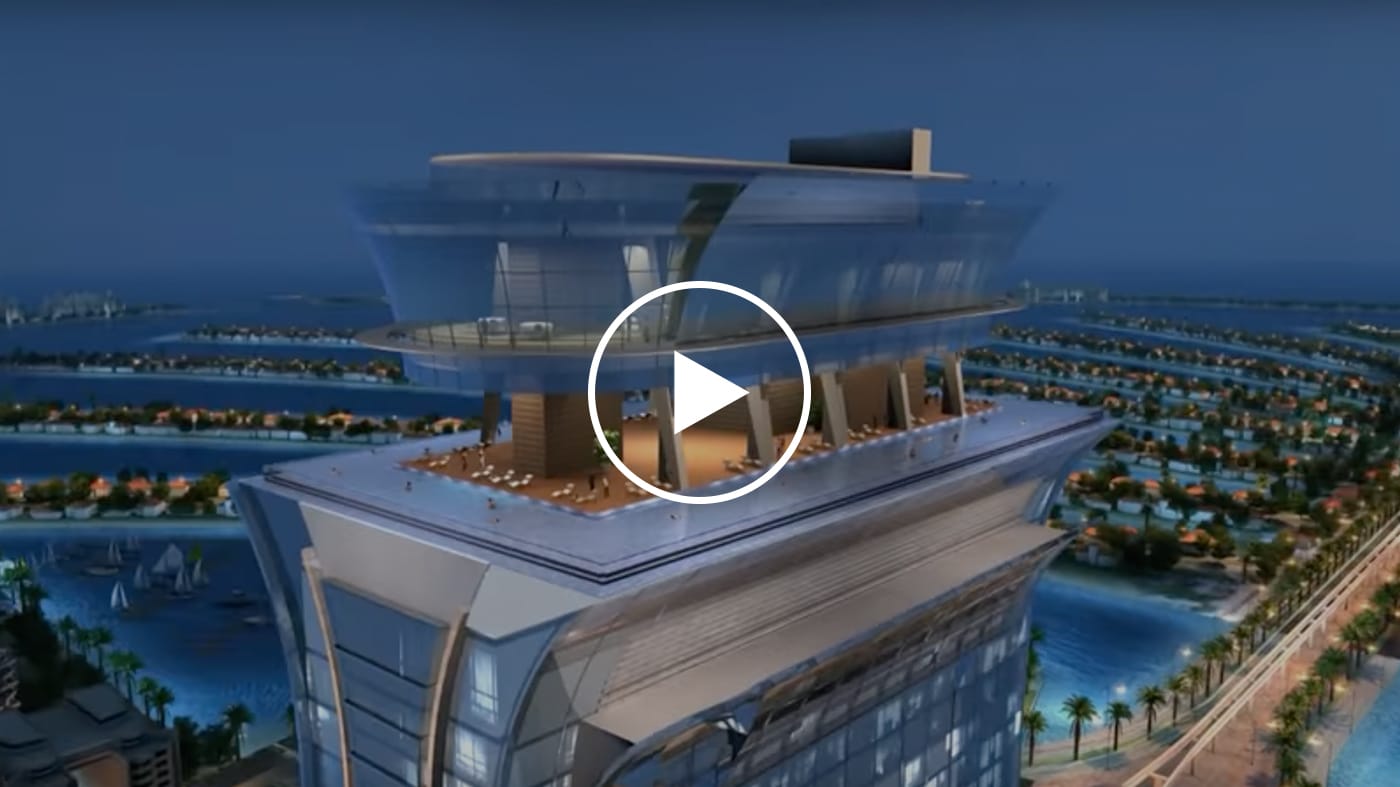 The building combines the luxury five-star St' Regis hotel on the lower floors, the residential part of The Palm Tower and The View at the Palm observation deck, located on the top, 52nd floor of the building. The lower levels of the skyscraper are connected to the popular Nakheel Mall.
The apartments in the Palm Tower project will offer several options for efficient use - long-term rentals, short-term rentals to tourists and possibly subsequent sale of the units with an expected significant profit.
We own apartments on the 22nd and 34th floors, which offer unparalleled panoramic views of the Palm Jumeirah, the famous Burj Al Arab hotel, etc.