APARTMENT LUXURY IN DUBAI MARINA
One of the most luxurious buildings in Dubai is located on the seafront in Dubai Marina. The standard here is five-star plus ("ultra-luxury") - 24/7 Concierge, Valet parking, a 23-metre infinity pool overlooking the Dubai Marina, a 3,700 sqm fitness centre with steam rooms and sauna, restaurant, bar and much more.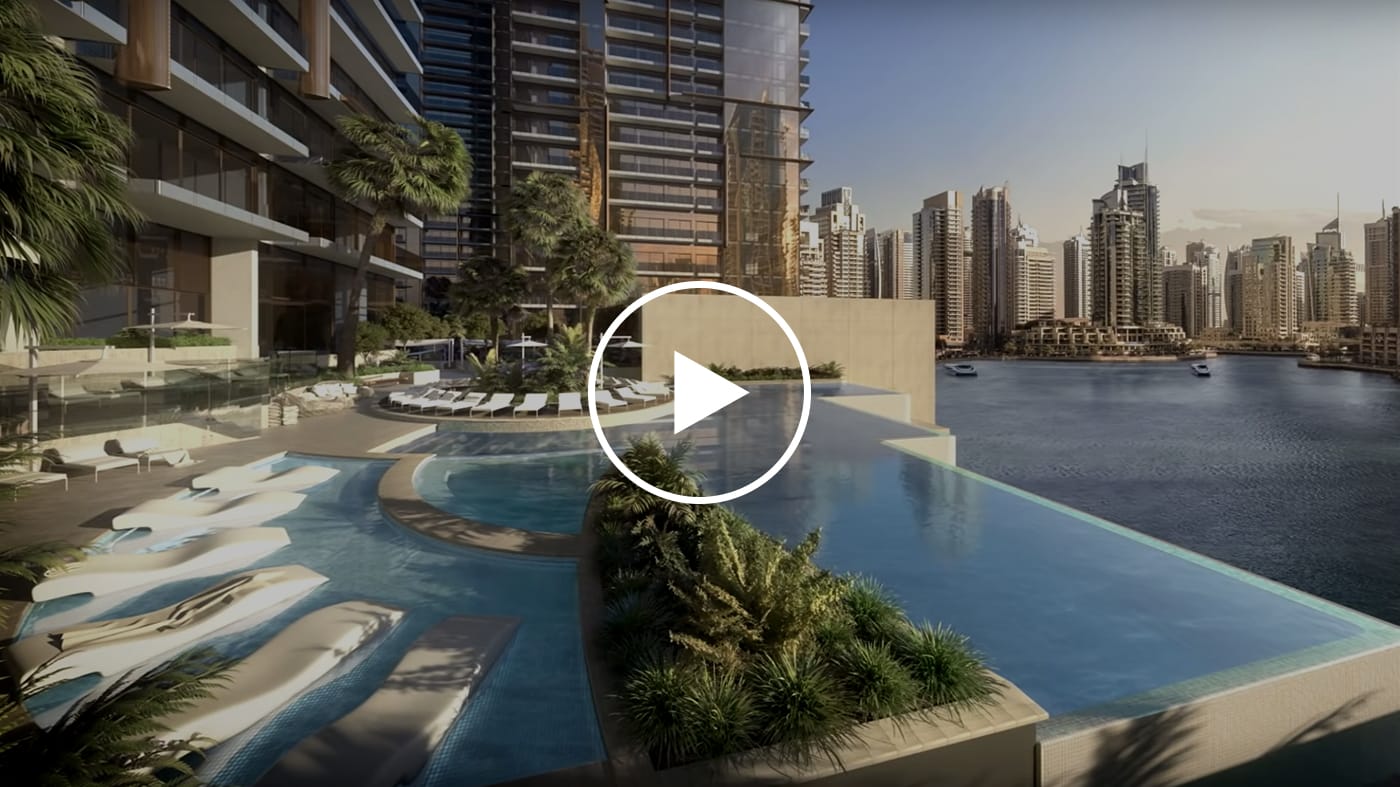 One of the world's largest developers, Select Group, has teamed up with Jumeirah Group to deliver the project. The result is not only a high-quality project, but also a popular and fashionable one. Since the opening, both the unit prices of the apartments and the rental price have been rising almost continuously. Those interested in a long-term lease are put on a waiting list and have to wait to see if the apartment size they want becomes available.
The market value of the property we own in this project increased by over 25% during 2021.