THE BEST ENTERTAINMENT IN DUBAI
The popular five-star resort FIVE Palm Jumeirah Hotel is sought after by the most discerning international clientele. It has a private beach, five outdoor pools and several restaurants run by world-class chefs.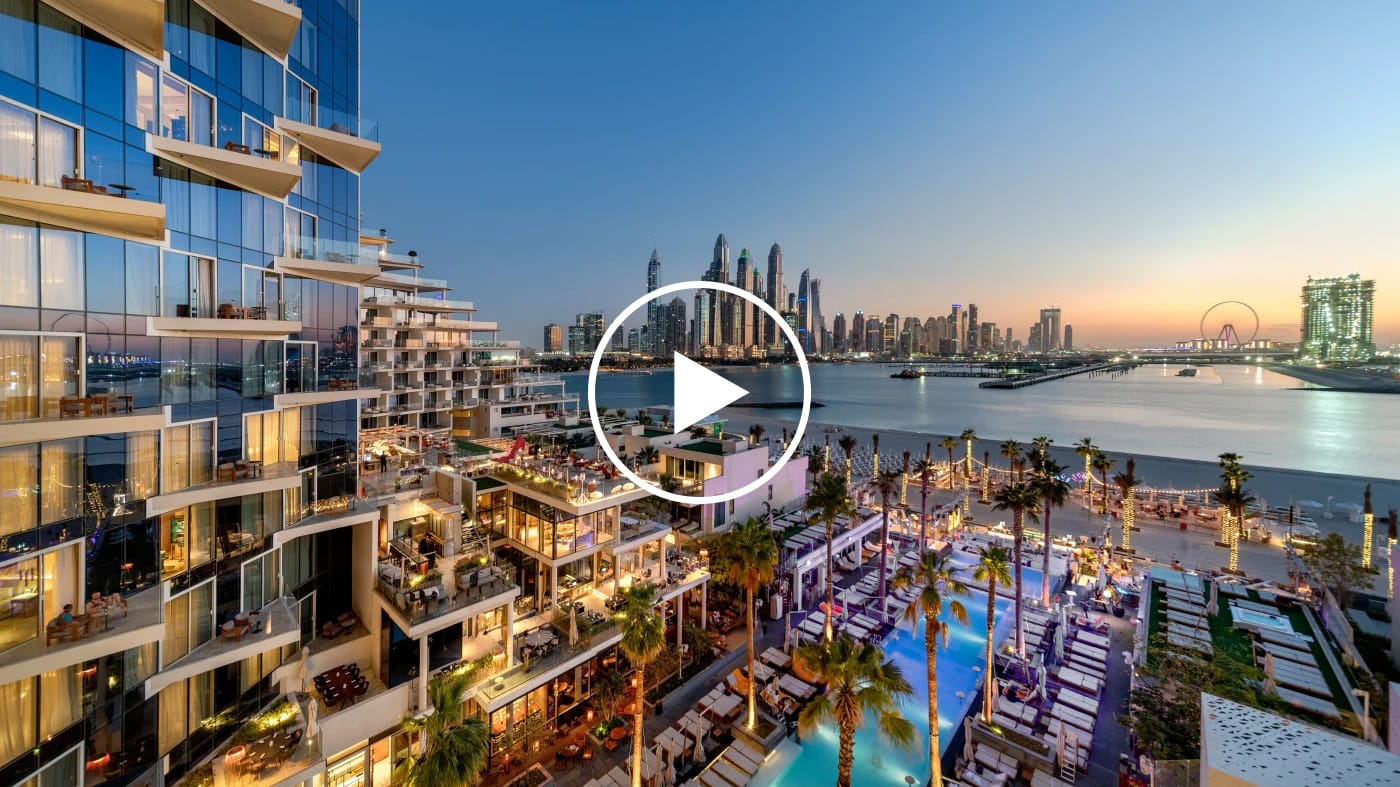 The hotel has been a fashionable venue for celebrations, parties and other social events for many years. Celebrities from the show business and sports world are often accommodated here. Thanks to this, even in the challenging environment of Dubai, this resort outperforms comparable competitors in high occupancy rates.
We own and lease hotel rooms with spectacular views of the sea and Dubai Marina year-round.